Payment Processing Solutions For Government Agencies
Our Government Payment solution is adaptive to work with any agency from the city, county and state levels. We've been helping agencies throughout the US streamline the handling/processing of payments for multiple agencies and departments for over 25+ years.
Let RTL Help You
Our government remittance processing solution has optimized handling for agencies who process a variety of payments including:
Property Tax Payments
Business Licenses
Utility Payments
DMV Payments
Parking Citations
Our Payment Processing Solution for government agencies has allowed the optimized handling of payments and sharing of information securely to a variety of departments within a single agency or multiple agencies.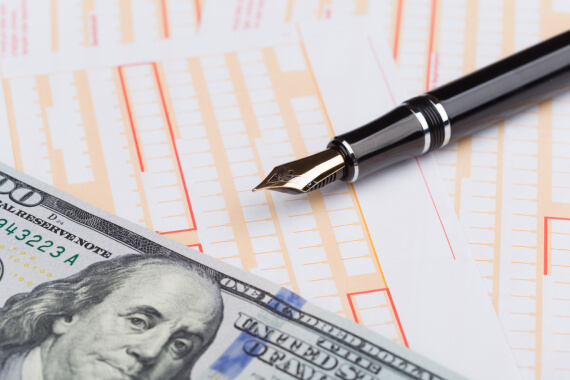 RTLFiRST is scalable for any sized government agency, whether you handle 1K or 20K+ payments daily.
Our solution is adaptable to incorporate agency specific processing policies to ensure the handling follows department practices while incorporating industry best practices paired with technology to improve the overall operations of any government payment processing department.
Handle and process payments for multiple
departments (centralized processing)
Securely share information across
department (tiered security access available)
Adapt easily to heavy/peak periods and seasons
Incorporate agency/department specific processing rules (i.e.: hot files, installment handling, late payments, penalty calculations, money order/cashier check only accounts, etc.)
Customer/Resident Payment Verification:
Lookup, validation and exclusion
(Improved payment processing)
Simplified exemption payment handling: List payments, check only, electronic checks, etc.
Unify Front Office/Remote & Back office payment handling solution
Work seamlessly with a Canon, OPEX, NCR, Burroughs scanners, and more
Our solution has processed hundreds of thousands of payments for government agencies over the last 25+ years. Contact us today to find out more information on how our government remittance solution can potentially optimize collection and improve your operations.
How can we help you?
Interested on what we offer? Have questions or inquiries? Send us a message and we will get back to you