RT Lawrence's Humble Start
Our History (Love)
RTL started almost 30 years ago. Just two individuals sharing one idea in a 75 sq ft. office space with a shared desk and 2 chairs in sunny Southern California. Since then, RTL, has organically grown to a company with over 85 staff members comprised of engineers, strategists, designers, and innovators, many of whom been together for over 20 years.
What We Believe
"100 customer-loving-us-ness" is our philosophy; it's a central theme of how we treat our customers and our commitment to them from the very start. This term was coined since the start of RTL; it's one of the pillars of our longevity. This philosophy allows us to be in the very same shoes as our customers, understand their pain, and contribute to their success and be part of their family. This is drastically beyond the concept of customer satisfaction. We commit to our customers with our hearts and souls.
LARRY (25+ YEARS)
INNOVATION STRATEGIST
RAVI (25+ YEARS)
CHIEF CREATOR
Our Mission Statement
"Our mission is to improve the living standards by increasing productivity." We do this by building affordable clever automation and delivering automated leveraged services.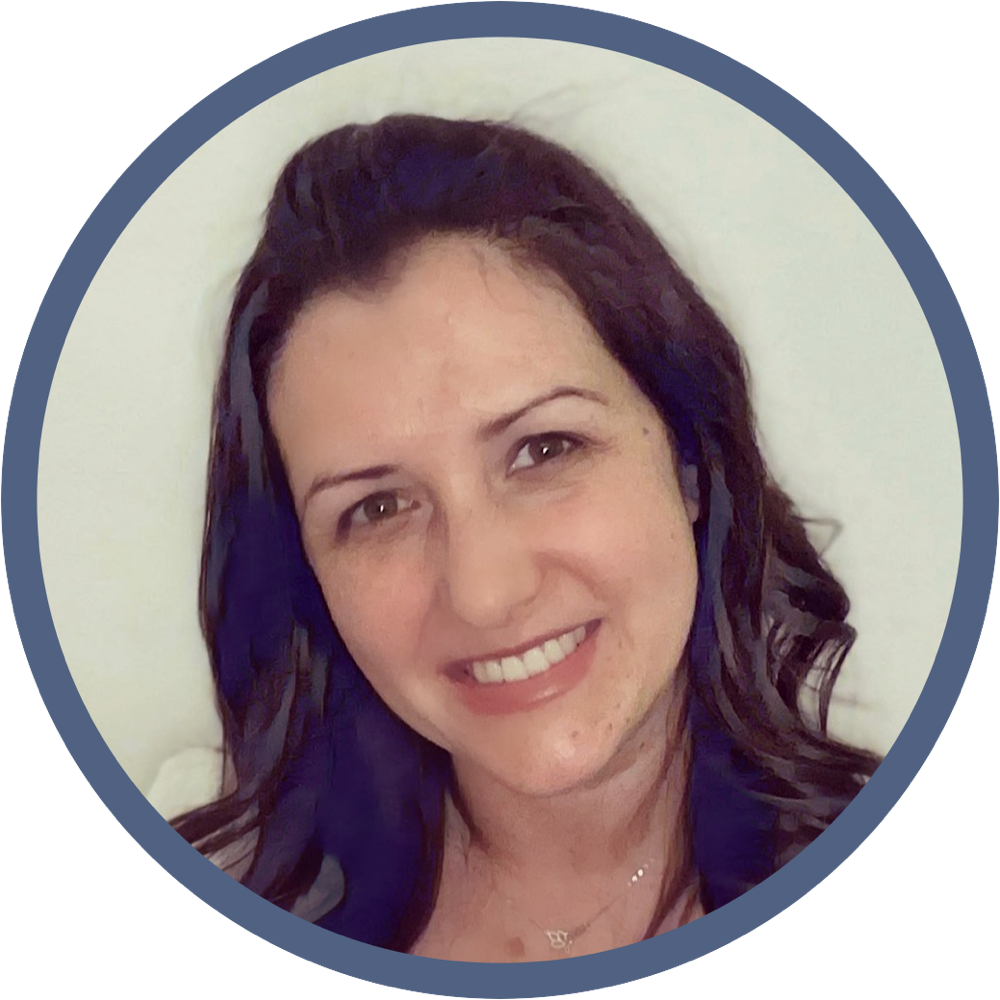 PATRICIA (20+ YEARS)
IMPLEMENTATION GURU

MARCELO (20+ YEARS)
SR. TECHNOLOGIST
CRISTINA (25 YEARS)
MARKETER EXTRAORDINAIRE
What Makes Us Different (Mind)
Best of Innovation
RTLFiRST was created to not only accelerate the handling of payments but create new best practices to optimize payment workflow. Creating solutions to automate and eliminate manual processing that often were riddled with errors or timely delays. We wanted to create technology that improved the way companies operated and engaged with their customers.
We approach problems in a clever way, that means phonetically focus on what people say, how people think and work, and cleverly use innovation to build up that dream. We develop, "Why didn't I think of that" inventive solutions.
Client Philosophy
All our efforts are pointless unless we stay anchored and pursue 100% customer loving-us-ness. That translates to being there for our clients and thinking one step ahead of them to ensure their success. Our clients come first. We earnestly work to win your hearts with clever technology and unparalleled support and service.
Longevity and Experience
RTL has a core set of 30+ individuals that have been with the company for over 15+ years; collectively we have over 250+ years of development, implementation and management experience. This fact is something we are very proud of. RTL's decades of implementation success, technological developments and innovation has contributed to our longevity and position in the payment processing market as one of the premiere payment solution providers in the US.