Resources. Every organisation has their own processing policies that dictate how they handle their remittances to determine the flow of their payment handling process.
Resources. Not all payment processing policies are created equal. Each company has a specific set of needs and functions that require its accounts receivable departments to work with.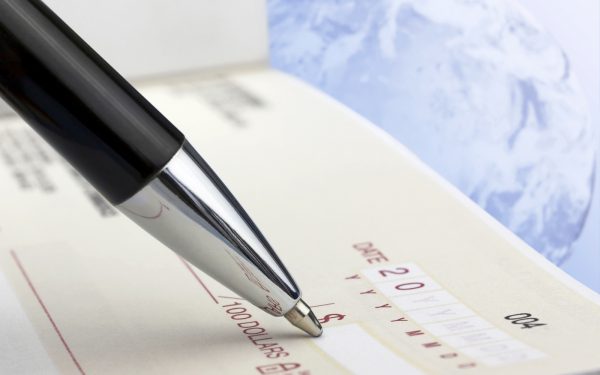 The industry is changing, check volume is decreasing and the types of payments companies are receiving are changing.
It depends who you're asking, but in the Remittance Processing world it plays a critical role in the optimization of your overall processing operation.
Outsourcing may be a viable option for some agencies that need support in operational efficacy. Having a third-party provider handle your remittance can increase your bottom line.
If you are processing approximately 2000-3000 payments per day, the Burroughs Quantum DS scanner may be a transport worth exploring.
Disaster Recovery Services…. In today's time, life is full of contingencies, problems and disasters but you
can always count on RTL's Disaster Protection Services for business continuity.
As many of you know, we operate both a Disaster Recovery (DR) site, and a full-service lockbox
operations at our Whittier, CA office.
The following are some options that we have implemented for different customers. If you need something else, PLEASE ASK!
FiRSTView Imaging API is a tool that gives users the ability to view archived images directly from a 3rd party system without the need to launch the FiRSTView application.
RTL is continuously developing ways on how we can help our clients during the Covid-19 crisis. RTL has a Backup/DR in a Box solution
Refund/Reject Letter Generation or ReGen Module is an RTLFIRST application used to create letters to send to clients regarding refunds and rejected payments.
The developers behind RTLFiRST have extended the features and capabilities within the already robust software by introducing our REAL-TIME Lookup optional module.
The MOBILE CAPTURE solution was designed to allow your organization to accept payments remotely and add value to your existing Remittance Processing System.
This module is designed to easily and effectively process list payments through the use of OCR technology.
E-pay Consolidator module was designed to take, consolidate and process all your electronic payment files; thus, making the process easier and faster.
DISTRIBUTION MANAGER® (formerly RTL PDFManager) is a tool that allows RTLFiRST users to generate stub images of archived and un-archived batches based on specific parameters given by the users themselves. 
PAYOR READER is a feature that allows the RTLFiRST system to read payor information from checks.